MES Headquarters Team
About MES, Inc.
Marketing and Engineering Solutions (MES) Inc. is a full-service provider of global manufacturing and supply chain management services. Headquartered in Columbus, OH, we have offices in Australia, India (Mumbai), China (Ningbo & Shenzhen), and Mexico.
Our mission is to deliver top-quality components in a timely and efficient manner, so we can reduce your overhead in many areas. Our talented worldwide staff includes six sigma engineers, sourcing experts, quality inspectors and supply chain experts to maintain best-in-class metrics for the work we do.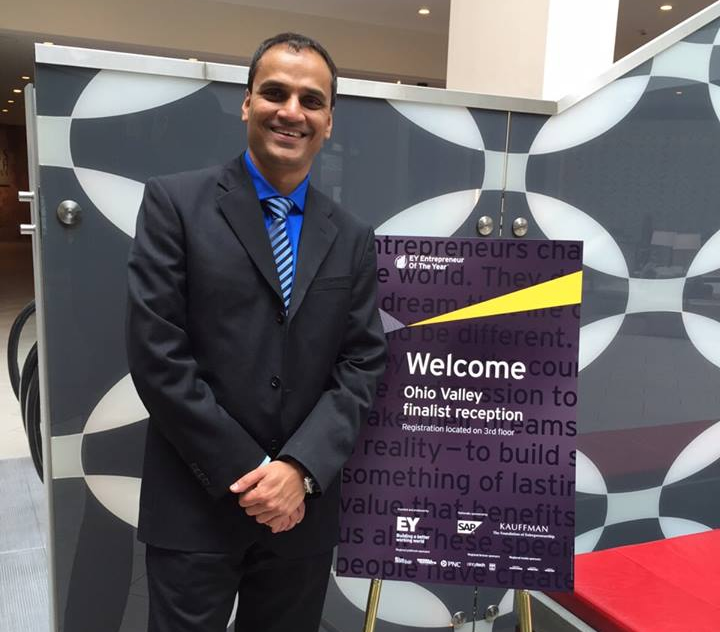 Our Philosophy
We have a simple, 3-part guiding philosophy at MES:
1. Create win-win solutions for our customers.
2. Create a challenging & exciting work environment for our team.
3. Develop quality suppliers across the globe.